Invited to stay with a local in Forli through the Couchsurfing site, I took that opportunity again in hopes of saving money, practicing Italian and learning the local way of life.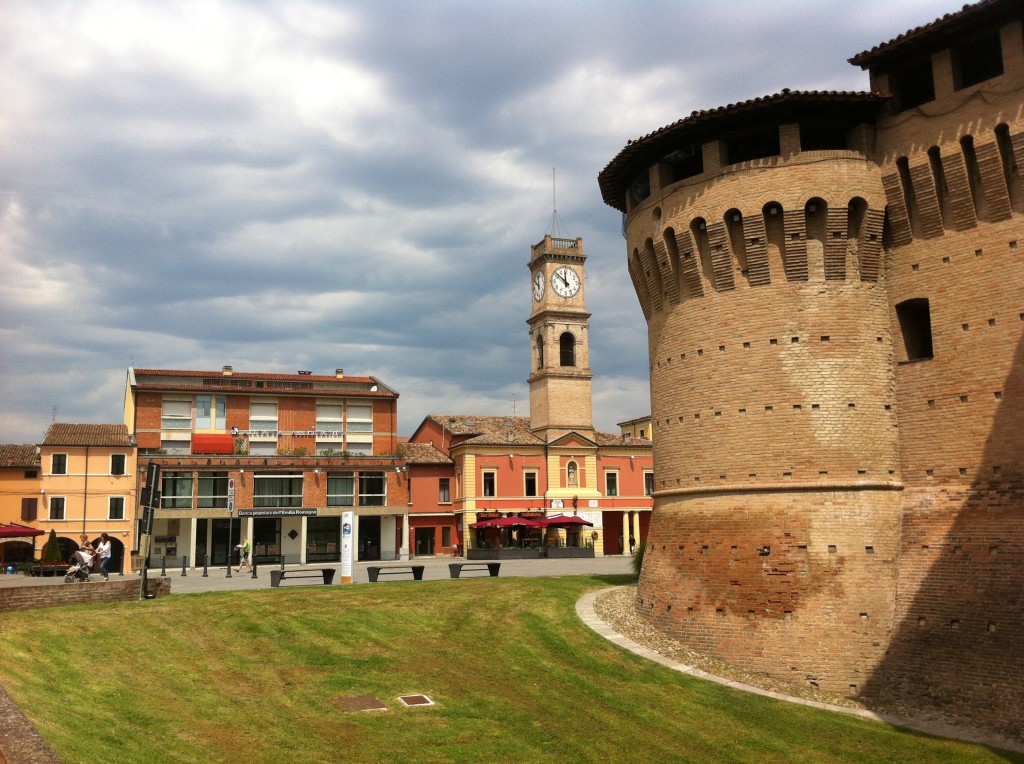 Leaving Bari, in the South of Italy at night, I arrived the next morning in the town of  Forli in the Emilia Romagna region, wondering if the person that contacted me would be there already, and if he will be polite and well behaved. Unfortunately most of the women I wrote to through Couchsurfing never responded and it is usually men are the ones inviting me to be their guest. Not the best options, as I am not looking for romance and I do not care to put myself in situations where I have to deflect advances. To make it clear from the start, when I post my destinations on the Couchsurfing site and a man approaches me with an invitation, I always ask if he is looking for a cultural exchange or romance. I tell him that I have no interest in the second. Experience has taught me that even if the cultural exchange is the stated intent, the hope for romance usually still exists with men that invite women as guests. Making it all clear during the e-mail exchange is important, as there is no gray area. If the hope persists, I have no guilt in the matter as I did not mislead.
Courageous, naive or wanting to believe in the best in people, I still choose to take the invitation if the e-mail exchange feels reassuring, but I always share with others the profile of the person I will visit and if available the address and phone number.
I normally do not have to put up with much hassle during my visit. Sometimes the wrong jokes or comments are made but as I do not encourage that I am always fine in the end. Should I recommend this for young girls? Probably not, as we gain with age the confidence, experience and strength to deal with these situations.
In the train station I was expected and I learned later that Nicolo chose me as his first guest because he had a Romanian girlfriend for 11 years. Although Italian, his Romanian is as good as his English. We spoke Italian mostly as he knew that I wanted to practice. He was nice and his place was clean and modern. His room was upstairs and mine by the kitchen, on the first floor. Since he was on vacation from work this month he took me around and showed me nice places. We had good conversation and I realized that his financial situation was precarious so I bought all the food and paid for the car's gas. It made me feel better. He had no obligation to feed me or drive me around and I saved on hotel or hostel anyway.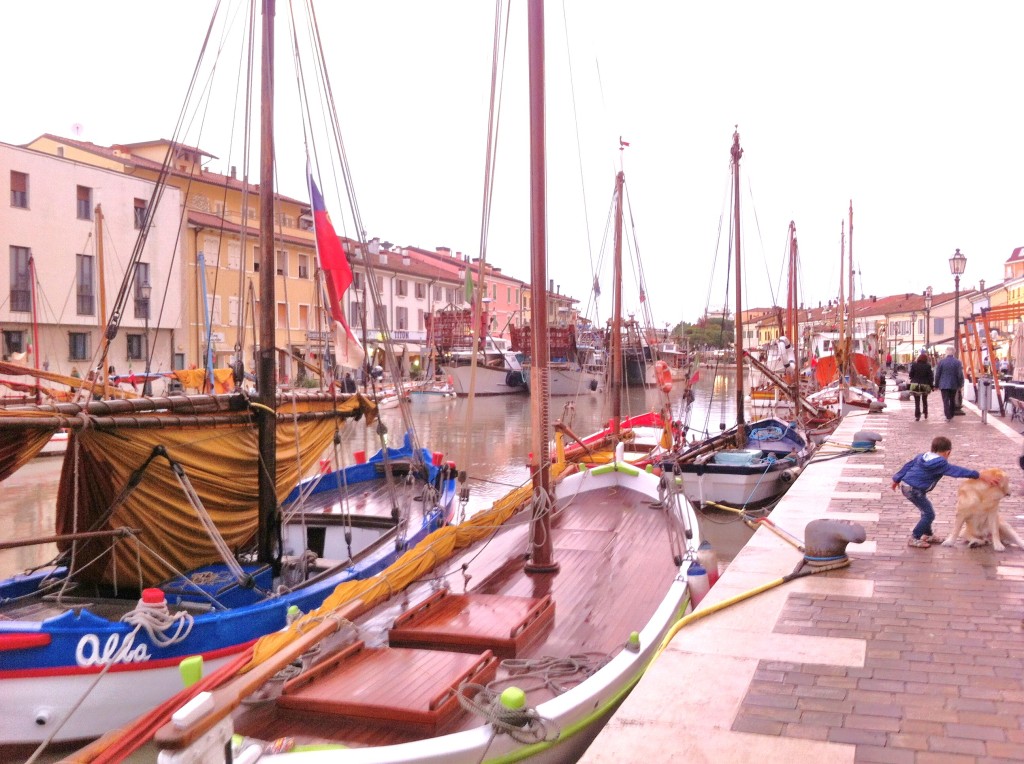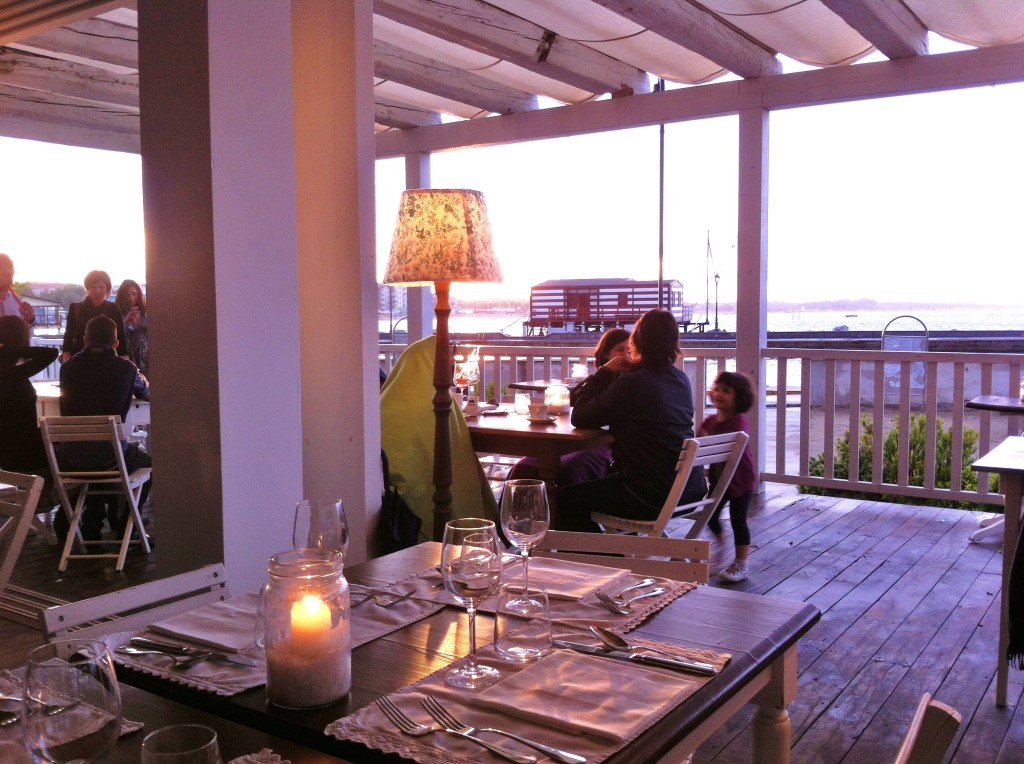 The town of Cesenatico was my favorite in the area for the picturesque fishing boat canals, sea food restaurants and cute streets.
San Marino was a destination I was hoping to see while here and Nico decided to join. We took the train and the bus to get there. I will post those pictures next time. I enjoyed the location greatly.