Italia, mio amore. I absolutely adore this country, it's language, music, food, wine and people.
Italy is a place of magnetic attraction for most of us. With a rich history, musical language, tasty food, wine and ice-cream, animated people, and diverse and beautiful sites to visit, Italy is one of the highest on most people's list of places to visit.
For me it all began with the music. Al Bano and Romina Power were the famous Italian couple that sang the song I first danced to (yes, awkwardly at a tense arm's lengths distance) . Their tunes always made my days brighter and I developed a love for the Italian language as well. After my country of origin came out of the communist regime, the only one national TV channel of the time was no longer enough. We finally got Cable TV as opposed to just antennas and the channel options were from the surrounding European countries. Italian TV was my favorite. It had beautiful people, interesting movies, nice advertising, and the music and language were a delight.
Later, after the adventure of owning my own store for three years and working as a cruise line maid for one year, I somehow landed in a perfect travel job, flying around the world.
By now I have been to Italy countless times for work and on my own. Totally loved every second of it.
I was pleasantly surprised to be able to understand most of the language just from my Italian TV watching. Fun! Fun! Fun!
Taormina, near Catania, in Sicily is one of my favorite spots. The Greek Theater, built on the top of the hill, has one of the best views I ever seen from between the columns of centuries old monuments. The Romans enlarged the small theater but later damages exposed the hidden view of the bay of Naxos and Mount Etna. Such a glorious view of the Ionian Sea! Plan on spending a lot of time just relaxing, enjoying the view and waiting on the best light for pictures. Spectacular! Do not miss it if you ever have the chance and the time to visit Sicily. One other reason you might want to visit the area is price related. Sicily is far less expensive than Rome, Venice, and generally the northern part of the country.
Catania has great outside markets that sell fresh fruits and vegetables. My favorite one is in the front of the Cathedral and sells fish, vegetables and fruits, as well as clothes, shoes, bags, fabrics etc.  On certain days you can find here just about anything. Locals come here to sell their own clothes and fashion leader purses at deep second hand discounts, while local vendors sell anything from clothes and hair items to house products. I found some great deals and I would go back for more shopping.
Naples was another city we visited. The Excelsior hotel ,by the water, was grandiose, with beautiful marble walls in the bathrooms. Unfortunately there was no time to stay and explore.
To Rome I have luckily returned many times. My favorites: visiting the Vatican, Fontana di Trevi and walking the streets between the usual tourist attractions, while taking pictures and stopping here and there to shop or enjoy a great Italian dish and gelato.
In Venice the canals and Piazza San Marco are unforgettable. One can walk around for hours, taking pictures and loving it all. Do not overlook a boat trip to Murano, Burano and Torcello; a trip you can take in less than a day. Each island is unique. I promise beautiful pictures and long cherished memories. You will not regret it. Murano is famous for the Murano Glass, and you can watch glass makers showing off their skills. Burano is a fisherman island and famous for lace making. The pastel colored houses reflect in the canals for a memorable view. Torcello is a deserted island that is the home of the first cathedral of Venice, founded in the 7th century.
Verona is another beautiful and old Italian city.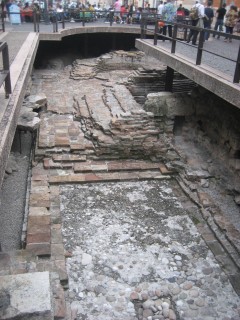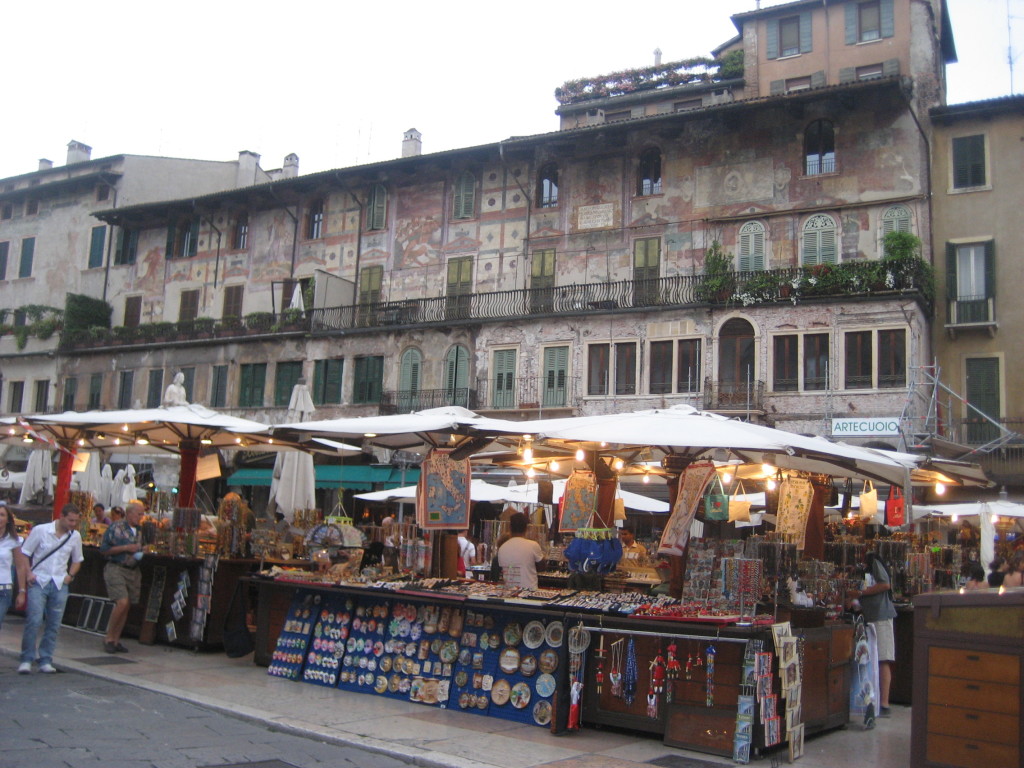 If you are a romantic and like Shakespeare you might visit the house of Julieta.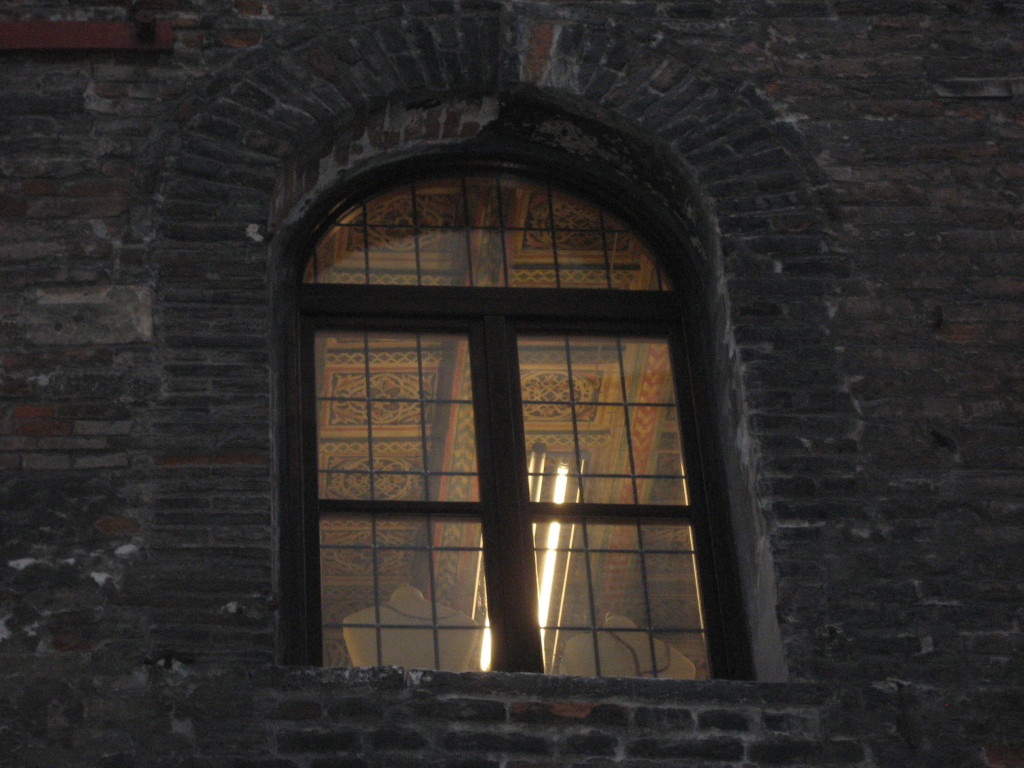 Or Romeo's house …..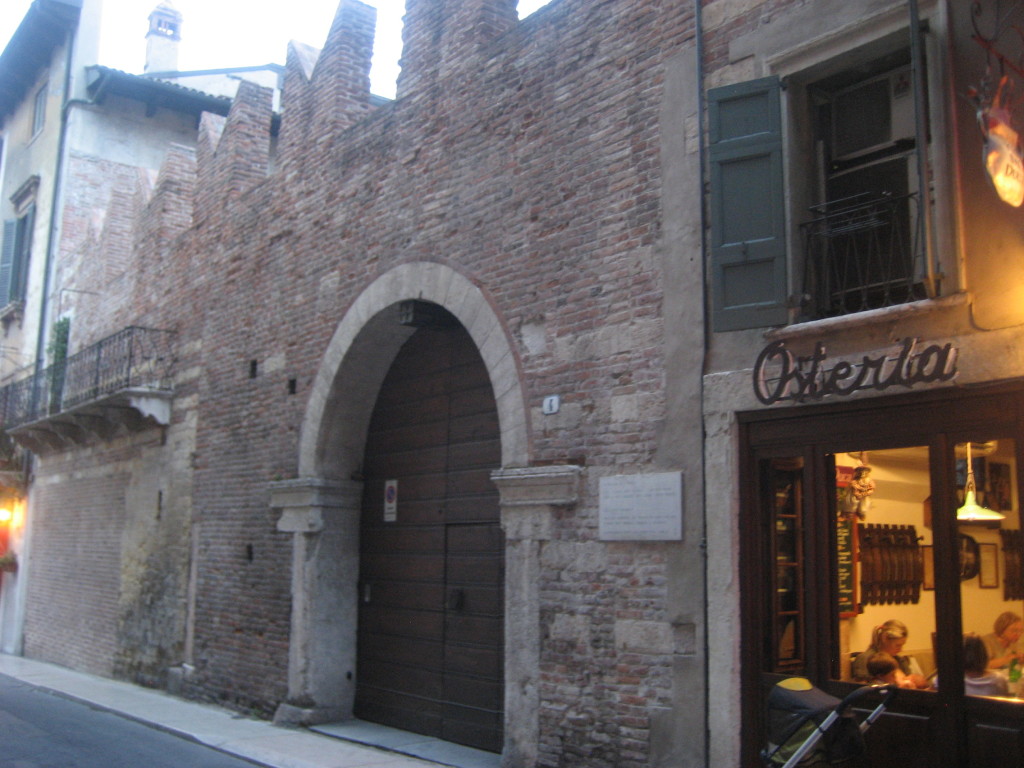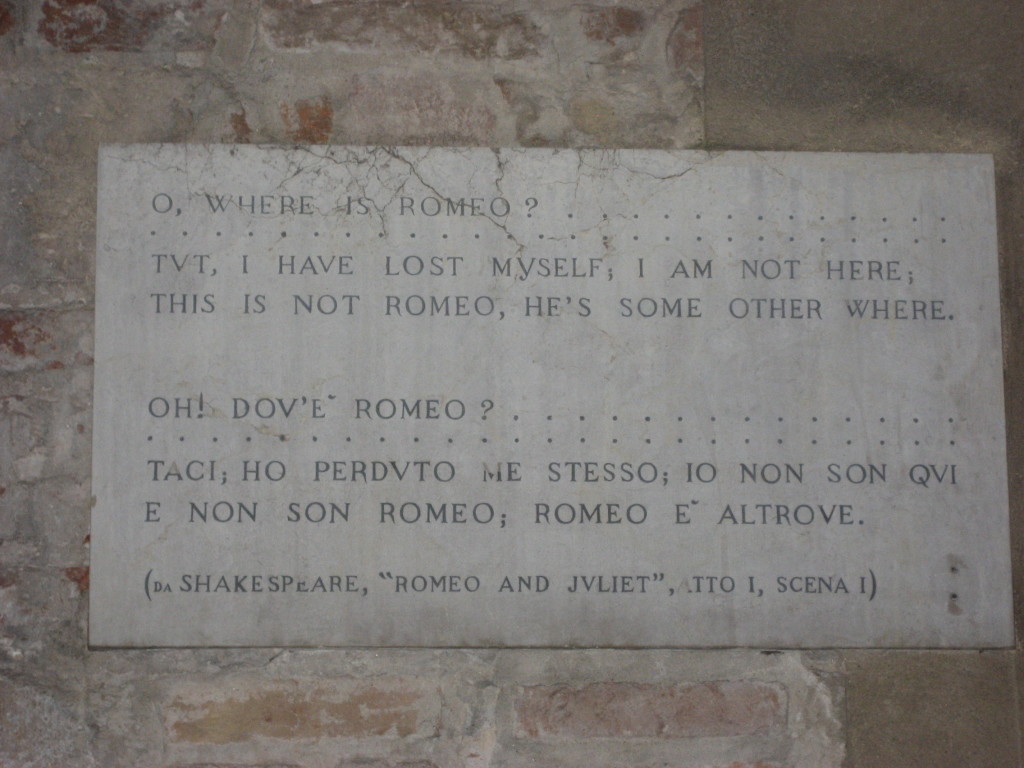 Also, if you are an opera lover you will have a unique experience. During the summer months (June to September) Arena di Verona hosts famous operas and the place is marvelous. Imagine beautiful people dressed up for the show in an open air, centuries old amphitheater. Imagine the music, light and glamour.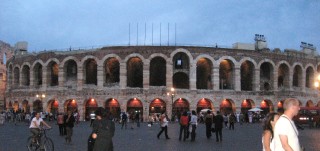 We visited other smaller villages and took the bus to the Dolomites Mountains.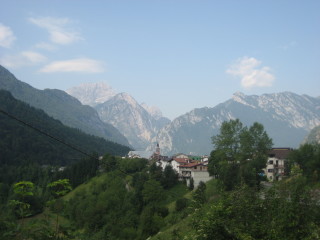 The flowery balconies adorning Austrian style houses are candy for the eyes.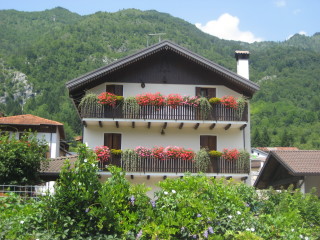 I hiked by lake  Barcis and even took a little bath there a few summers ago.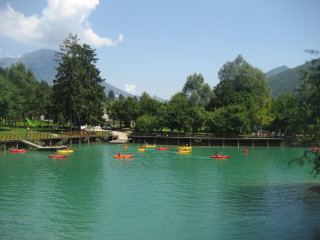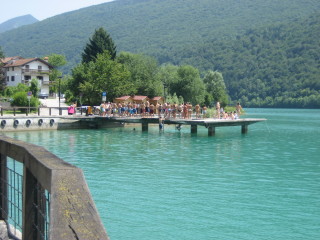 My first rock climbing experience was during hiking in that area. A few Italian young man were practicing and they offered to let me try. It was amazing not to know them or even speak the same language yet have them hold on the rope that was keeping my whole weight suspended in the air above the rocks.
There is so much to do and see in Italy! Plans for the future include the Amalfi Coast, and hopefully staying long enough to learn and practice the language. Alberobello  is another magnet for me. I will be there someday.

Latest Posts
Read more