Can I really say I have been there?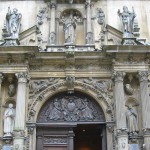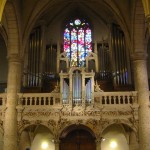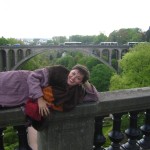 Yes, in passing with my mother on a trip to Paris. With an organised tour group. Guide and all.
We hardly stopped but I have just a few pictures to prove that. LOL
The Cathedral and The Adolphe Bridge.
Latest Posts
Yes, yes Miha can say she has been to Luxembourg now, and on more than one occasion. However "really been to Luxembourg" may be slightly debatable. Willing and ready, another trip is in order. Upon arrival in Frankfurt we moved from the landing ga...
Trier (Germany), Luxembourg, Metz ( France ), Maastricht and/or Cologne? After a 2-week business trip in Frankfurt, my company grants me a 7-day holiday before I need to fly back. A friend suggested these cities to me: Trier Luxembourg City M...
Read more