As I love mountains, lakes and clean places Austria is one of my favorites for the summer months. I do not ski and I live in Florida for a reason. LOL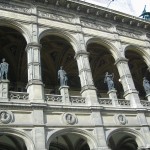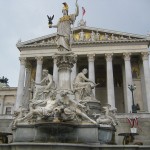 My first trip to Austria was just by passing on the way to Paris but we did stop and spent a few nights there on the way to France and back. I fell in-love with the view and I returned by myself during the summer a few years later.
The first time was during the spring of 2003. With my mother and an organized tour group we stopped in Vienna and visited St. Stephen's Cathedral, the famous Vienna Opera, Hofburg -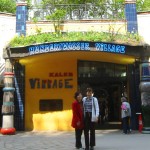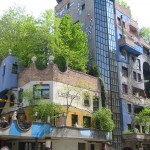 the Imperial Palace, the Parliament building and the beautiful and colorful  Hundertwasser Village, a must see if you like color and architecture.
We also stopped in Melc to see the monastery and in Salzburg for Mozart's house and the sites of the movie "The Sound of Music".
Later, in the summer of 2007, I chose a nice and inexpensive B&B (pension) in St. Johann in Tirol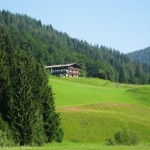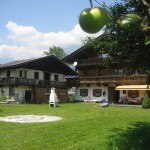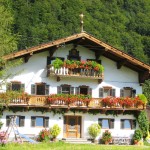 and spent five wonderful days exploring the surrounding mountains. See the images and ask yourself if this might be a place you would like to be. If you like hiking, taking in sun by waterfalls, relaxing in nature or simply love Austrian beer and festivities this might be the place for you.